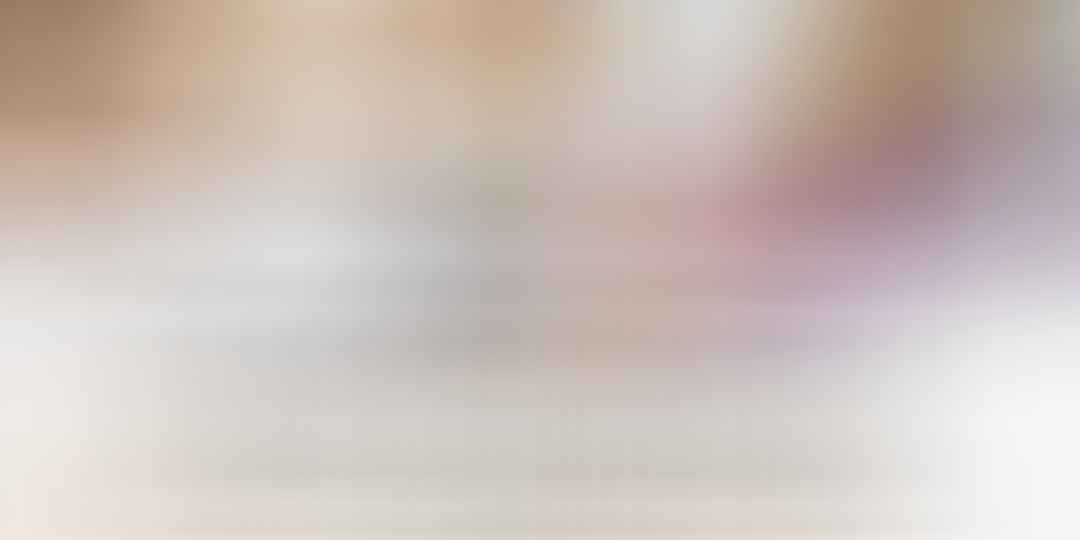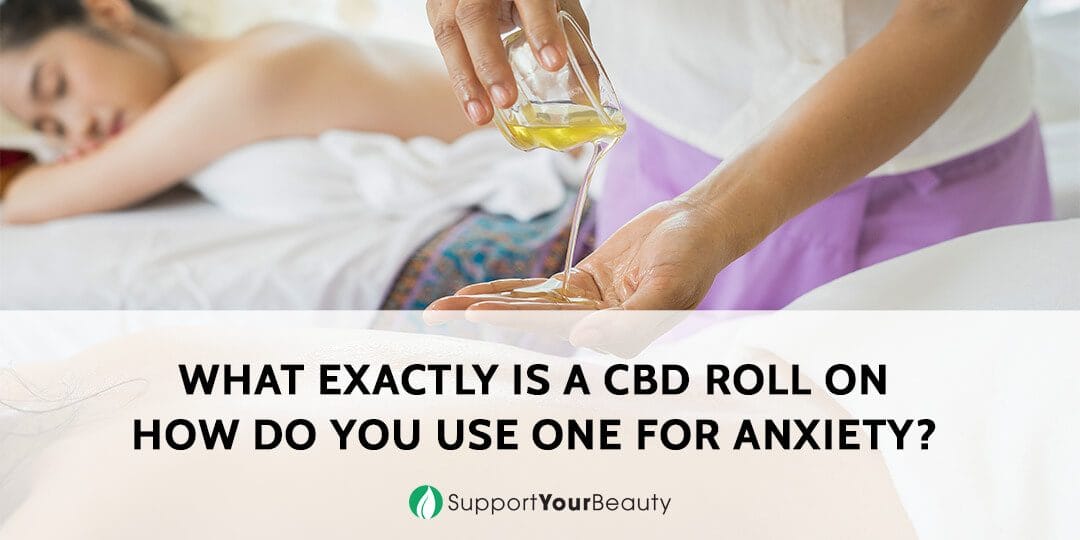 What Exactly Is A CBD Roll On And How Do You Use One For Anxiety?
CBD has been very popular recently. It has a lot of benefits without any side effects because it is all-natural. It has revolutionized the health industry, and now it is also getting popular in the beauty industry because many products are available which contain CBD in them.
Those beauty products include bath bombs and different types of face masks for women. CBD has many benefits, and it has antioxidants, which are very good for your body in the long run. It also has neuroprotective properties and anti-inflammatory properties, which can be great to treat many factors in your body, including anxiety.
This article will discuss what a CBD roll on for anxiety is and how you can use it for anxiety.
What Is A CBD Roll-On?
It is a product that you can apply to certain areas of your skin where you are feeling pain. It is the best thing to purchase for inflamed skin if you are looking for pain relief in any part of your body. It is a liquid that contains many other ingredients, including essential oils, which are very beneficial for your body in the long run without any side effects like the harmful chemicals.
Its construction is made so that it contains a rollerball and releases a liquid substance when you will rub it in any area of your body. It works as a deodorant for you, but it is for pain relief. Different essential oils, leg lavender, and lemon essential oil are included in further pain relief.
How To Use A CBD Roll For Anxiety Treatment?
1. Area Of The Body
First of all, you have to make sure that you are applying the CBD roll on the correct area of the body where you are feeling pain. You need to find out why you are feeling the pain, and you should apply the CBD roll on in that particular area connected to the pain area.
For instance, if you are feeling pain in your head, then it can be because of the tension in the muscles of your neck and shoulders. When you identify where the pain is coming from, you can apply the CBD roll-on. In this particular case, you will use the CBD roll on your neck and shoulders, and then it will reduce the pain and anxiety that you are feeling at that specific moment.
2. Amount
Ensure that you are applying the right amount of CBD oil to the area where you feel the pain. You do not want to apply too much to a particular area because it will not be as effective for you. But if you use too little, it will not work as well, and you need to find the dose that works for you every time.
3. Patch Test
You never know about the kind of allergies you can have, so it is always good to do a patch test before you apply anything to your skin.