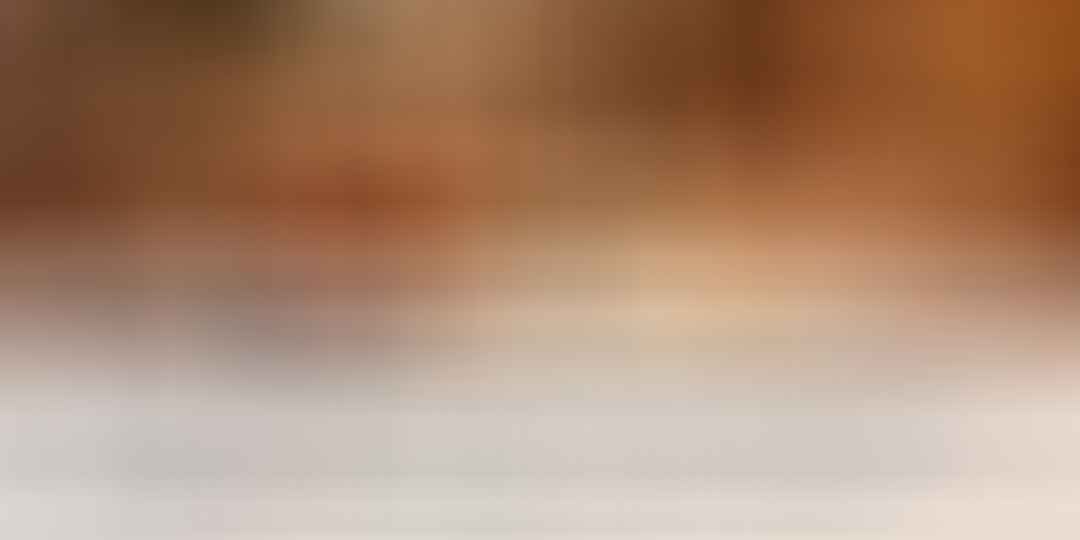 Want to look better on this year's Christmas photos? Try nanoring hair extensions!
Let's face it. Some of us are not good with hair. We either style them hastily, or simply try too hard. Effect? Pictures that were supposed to look glamorous are not that glamorous after all. That happens quite often during Christmastime. So, let's take a look at how good quality hair extensions can solve this problem.
What are hair extensions made from?
This is the question that many women ask, and that's good. There are many bad quality products on the market. They are usually manufactured from polyester or other kinds of plastics that are neither durable, nor pretty. They look cheap. They break for no reason. Avoid them at any cost.
Professional nanoring hair extensions, however, are made from real human hair. Even the longest models that can go down alongside your entire backbone. You may be surprised how perfectly they match your own set of hair. Attaching an extension will therefore render a very natural hairstyle that's both elegant and solid. It means, you won't ruin it this Christmas as long as you are gentle.
Are they easy to recognize?
No. That's the best thing about 100% natural hair extensions. Nobody will even notice that you are wearing something on your head unless you decide otherwise. Your new beautiful hairstyle will be transparent, so to speak. Modern products are designed in a way to stay attached for many hours. So, in addition to their authentic appearance, a clip-in or a tape-in will keep the extra hair right where you need it to be in order to maintain the illusion for the course of entire Christmas Eve.
What's more, with the help from nanoring hair extensions, you can mask some of the problems you might experience due to medical treatment, for example, or a haircut that turned out to be a bit too short. And no one has to know about it. The use of top quality hair additions is going to guaranty that.
Can you dye hair extensions?
Of course. You can change hair color of your extensions to get the right tone. But remember – there are many tones and shades available already. The same refers to length. You can easily choose the best seamless extensions without the necessity of changing anything about them. Color manipulation always requires chemicals, and that can influence the lifespan of the product. We are mentioning this because many girls decided to keep wearing their hair add-ons long after they actually needed them. A Christmas dinner may be just the beginning of a beautiful friendship, you know. Take that under consideration while choosing the right nanoring hair extensions for your cart.