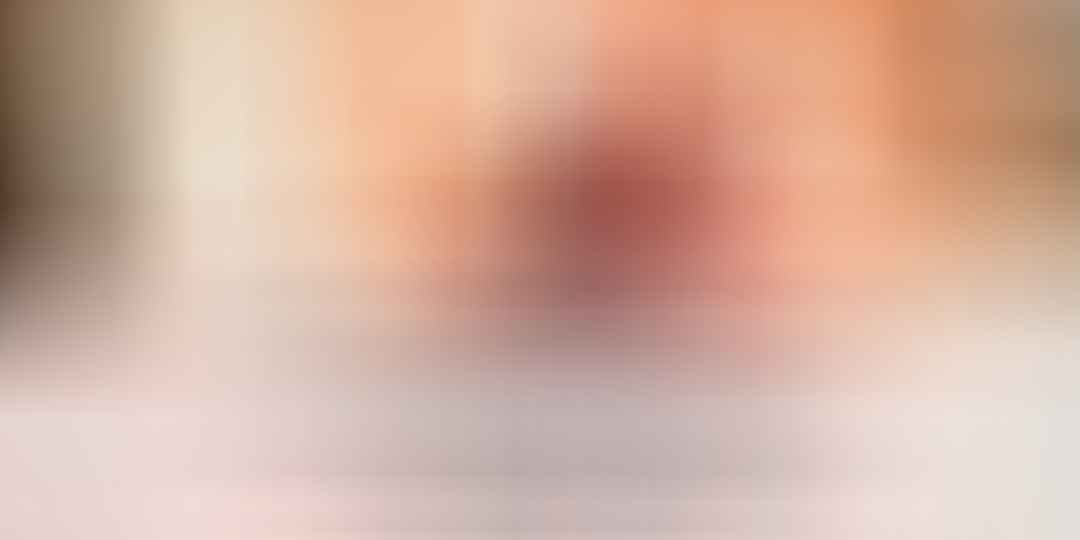 How to Prepare Your Look for Valentine's Day
Valentine's Day is almost here! This means that you've probably already started planning for the love season. Most people spend the day with partners and beloved ones and it is tradition to look good and wear your best look to the event.
When thinking of Valentine's Day, you probably think of last-minute decorations and fancy dinner at restaurant.
But, what about your look? What hairstyle will you do? What kind of makeup will you wear? Do your eyebrows need plucking or do you need to get eyelashes for extension?
With so many things to keep in mind to get your perfect Valentine's Day look, it can be hard to keep track.
This article will help you prepare for the festive season.
Pre-Valentine's Day Preparations
Just like Valentine's Day decorations, your look needs to be prepared for in advance.
One such thing is skin preparation. The cold weather can be harsh on your skin, often leaving it dry and sensitive.
Here are a few quick tips to help you pamper and give yourself a self-care day before the big Valentine's Day event:
Moisturize your skin daily using a light, non-greasy moisturizer
Don't be afraid to soak your fingers in rose water to nourish and give them an 'at-home' manicure look
Apply a hair mask to keep your hair conditioned
Give yourself a nice long bath
Surf the net for some DIY face masks to put on your face
Make sure you have the makeup you'll be needing to put together your perfect Valentine's Day makeup. No one wants to go last-minute shopping on Valentine's Day
If you need a haircut or hair dye, be sure to do it a few weeks before Valentine's Day. This will give your hair enough time to grow and settle
How to Pick Your Makeup and Outfit
If you're still conflicted and haven't decided on what kind of look you want to go for, don't worry. Here is some fresh inspiration to make sure you look your best on Valentine's Day.
Festive Colors
Valentine's Day is all about festive colors such as red, pink, golden, and white. Incorporating these colors into your makeup in the form of red lipstick or golden shimmery eyeshadow can make your overall Valentine's Day look stand out.
Valentine's Day Outfits
Valentine's Day looks don't necessarily have to be extravagant and formal. Give it a twist by turning to comfy pants and slim blouses.
If you're going to a party, consider having a theme and making guests wear all pink with heart prints.
Casual Hairstyles
Unless the party that you are attending has a specific dress code, there isn't much that needs to be done to your hair.
Grab your curling iron and go for soft beach waves, pair this hairstyle with a cute headband or bow. and ta-da!
Your Valentine's Day hairstyle is done.
Glitter and Shimmer
While plain and cozy Valentine's Day looks are popular these days, one can never go wrong with some glitter and shimmer.
You can incorporate a true festive shimmer into your look by:
Using shimmery eyeshadow in Valentine's Day pink colors and wearing eyelashes for extension
Applying a good amount of highlight on your cheekbones for an extra glow
Taking hair-friendly glitter spray and spraying it on various strands of your hair
Making use of a fancy headband
Whatever look you decide to go for, make sure you have fun preparing for it. Hopefully, this article will help you prepare your look for Valentine's Day, while also letting you have fun in the process!